Tailored programs for businesses.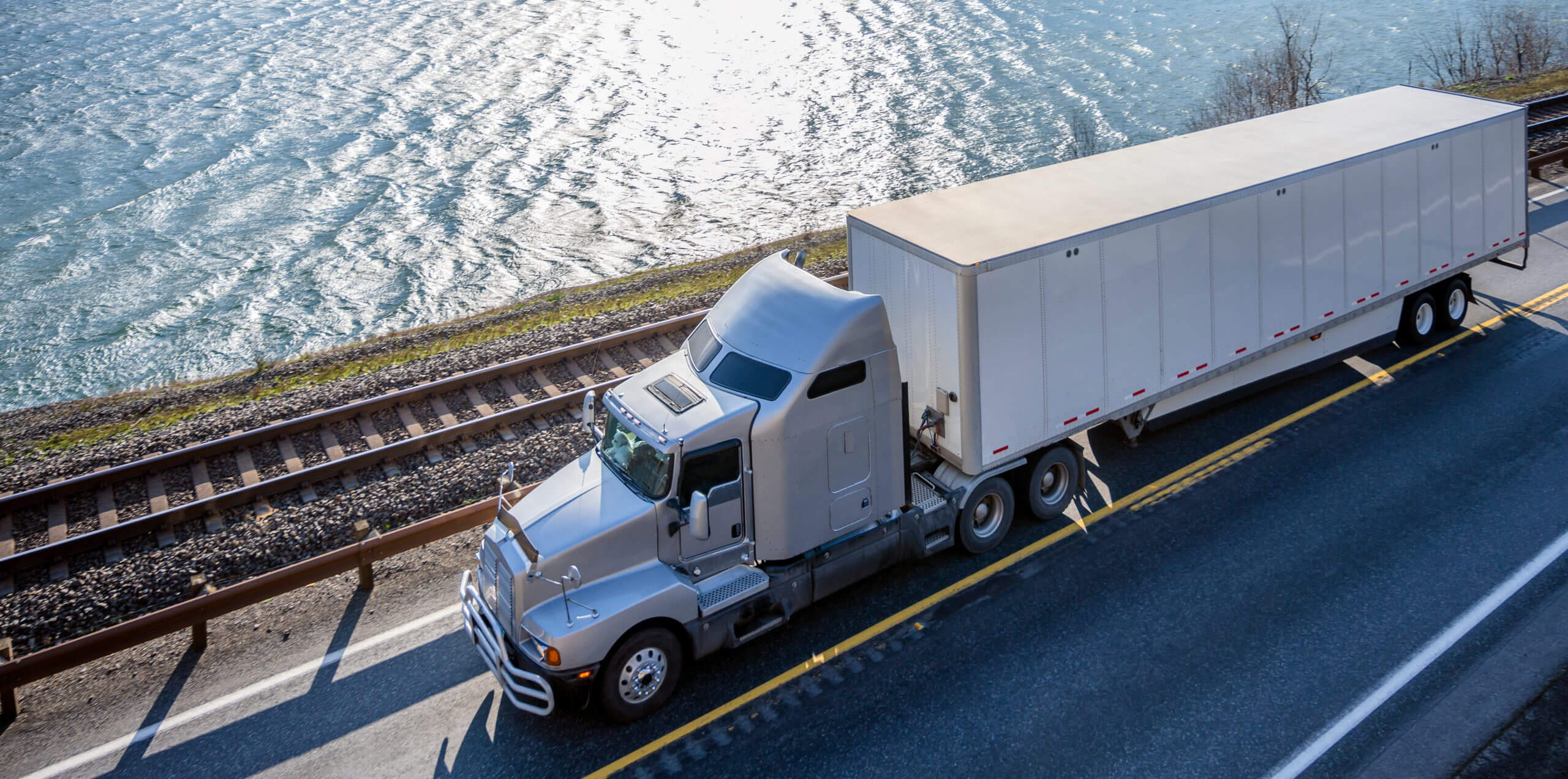 Navigating the risks for you.
Building programs for our clients.
Solutions for Cybercrime.
Cultivating programs for farmers.
Caring for what matters most.
Powerful Partnership. Premier Service. Since 1954, Palomar has delivered effective, tailored insurance programs to U.S. and international companies.
Palomar offers a broad array of programs specifically tailored to industry specialties. Palomar will work to protect your company's interest by gaining an understanding of your organization, the way you work, plus your goals and challenges.
A strong partnership is the key to protection. Palomar Insurance provides risk management and commercial insurance services tailored for complex businesses.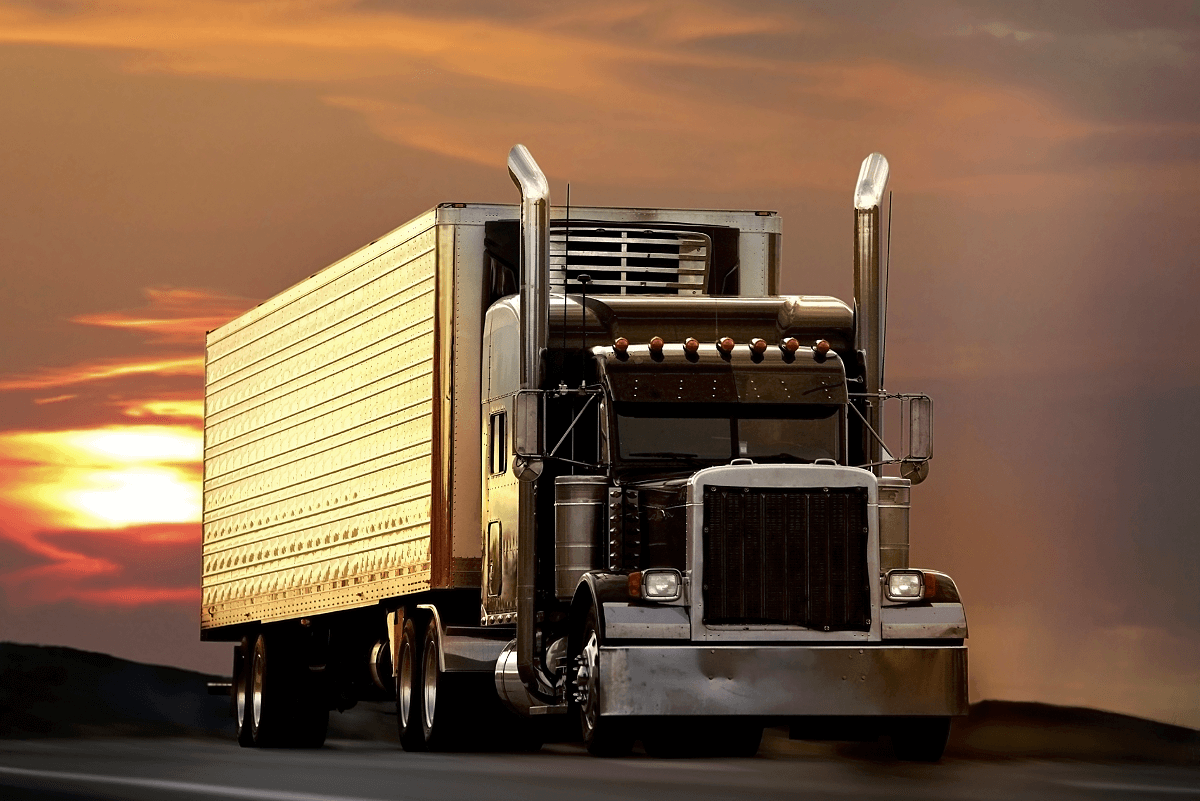 Palomar provides trucking companies a powerful safeguard. Our transportation insurance experience and resources from carriers offer the protection you need.
Home, Auto, Life, or Boat Insurance should be reviewed regularly to ensure the best protection. An umbrella policy helps cover costs when other policies are exhausted.
Palomar Insurance Corporation has relocated its corporate headquarters to 7480 Halcyon Pointe Drive in east Montgomery, Alabama.    "Even though we've grown to serve clients across the
Read More »
Palomar Insurance Corporation is excited to announce that account executive, Austin Golson, received a Producer of Excellence award from Sentry Insurance. The award recognizes transportation
Read More »
Palomar Insurance is honored to celebrate our 50-year partnership with Auto-Owners. Pictured are Palomar employees accepting the 50-year plaque alongside Auto-Owners employees Marsha Casey and
Read More »